For the first time since the '80's, the Washington, DC area has a legitimate superstar to be proud of. After leading the Caps into the playoffs, Alexander Ovechkin is expected to win his first Hart Trophy as MVP of the NHL. The mere fact that he is in the discussion is a triumph for Washington professional sports. If you can't remember the last time Washington was the best at something, it's because it's been a while. Rubbing the salt into that wound, Baltimore has been much more successful.
MLB
:
While the nation's capital languished without a team, the O's won a championship in '83 and had the face of baseball for the '80's and '90's in Cal Ripken, Jr. Everyone's favorite player and in some ways the savior of baseball after the strike, you'll find no hard feelings toward Cal here. His greatness puts in perspective the current struggles of the Expos/Nats and the O's.
NBA
:
The Wizards/Bullets have been bad for a long time. The last (and only) MVP from this franchise was Wes Unseld for the 1968-69 season, when (you guessed it!) they were still the BALTIMORE Bullets. The Washington Bullets last won a championship or even made the finals in the '70's. I can't remember that, because I hadn't been born. Michael Jordan did grace the Bullets with his presence, but he was only a shadow of himself by then.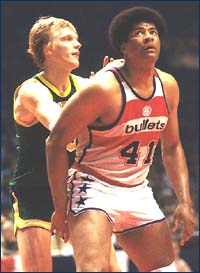 NHL
:
While Baltimore hasn't had a hockey franchise (lately if ever), they might be better off. The Capitals haven't won a playoff series in 10 years, and have never won a Stanley Cup. No Washington player has ever won the Hart Trophy as MVP (hopefully prior to this year). While Carey and Kolzig did win the Vezina Trophy as best goaltenders, they weren't the face of the sport at any time.
NFL
:
Since the retirement of the Hogs, the Redskins have pretty much sucked. No MVPs since Theismann, no Super Bowl appearances since 1992. Since then, Baltimore has won a Grey Cup and then lost the team, stolen a team from Cleveland, and won a Super Bowl. In addition, Ray Lewis and Ed Reed won back-to-back defensive players of the year, and that defense was the best in the NFL for a few years. Meanwhile, the Skins' best finish was a victory in the wild card round of the playoffs a couple times, with at most 10 wins. The only individual award was Darrell Green's Walter Payton Man of the Year.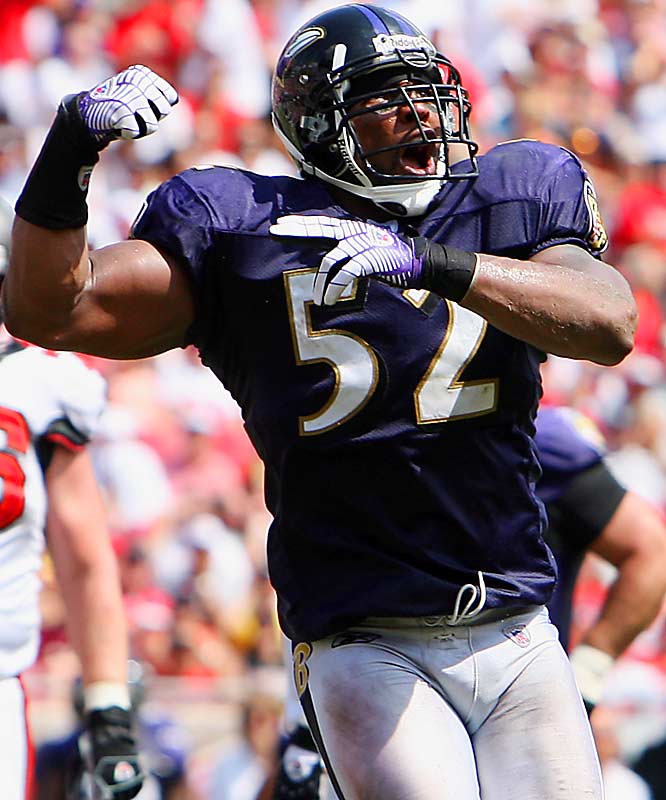 So maybe, just maybe, Ovechkin's great season and the Nats' new stadium can mark a turning point from the past 15 years of pain. Has Baltimore's reign come to an end with the firing of Billick and the dismal O's? Let's hope so.