Based on preliminary reports, here is the official story of Tiger Woods' solo car accident early on Friday morning.
Tiger left his suburban Orlando home around 2:30 a.m. by himself in his Cadillac SUV. He struck a fire hydrant and a tree, though police say alcohol was not a factor. His wife, also awake at 2:30 a.m. after Thanksgiving, heard the commotion outside. She ran outside, wielding a golf club, and smashed out the back window. She then extricated Tiger, who was bleeding from the mouth and drifting in and out of consciousness. Police arrived shortly thereafter.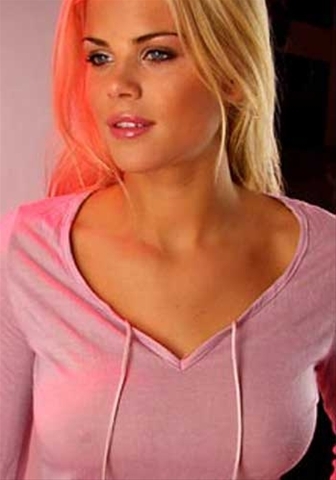 Hell hath no fury like....f it, I should have learned golf.
Bullshit.
If anyone can answer these questions in any reasonable or logical way, maybe I'll come around to Tiger and Elin Nordegren's story.
1) Where was Tiger going?
2) Why were both awake at 2:30 a.m.?
3) Upon hearing accident-like noises, why would Elin grab a golf club?
4) How did Tiger lose control of the vehicle?
5) If the vehicle was drive-able after the wreck (and it was), why did Elin smash out the back window?
I think this hypothetical account makes a lot more sense:
On Wednesday, November 25, 2009,
rumors started circulating
that Tiger Woods was having an affair with a woman named Rachel Uchitel. Tension built throughout Wednesday and Thursday, finally culminating in a heated argument late Thursday night. Elin grabbed a golf club and threatened Tiger, eventually striking him in the face with the club. Tiger wisely chose to flee rather than fight back, jumping into his Cadillac Escalade. As Tiger attempted to drive off, Elin smashed out the back window of Tiger's SUV with the club. Tiger, dazed or perhaps even semi-conscious, floored it and lost control of the vehicle, striking the hydrant and tree. Elin realized she had screwed up in a major way, and helped Tiger from the vehicle. She was actually caring for him when the police arrived. Now, Tiger, Elin, and Tiger's staff are trying to concoct a story that explains how a low speed crash (no air bag deployed) resulted in significant head trauma to Tiger. Remember that Tiger is also a GM spokesperson, so they can't make the Escalade look unsafe, either.
Doesn't that one sound a lot more likely than the official account?