The Redskins indirectly embarrassed the New Orleans Saints, who reportedly have sent second and fifth round draft picks to the Giants for cancerous TE Jeremy Shockey. The Redskins yesterday traded a second and sixth to acquire Jason Taylor.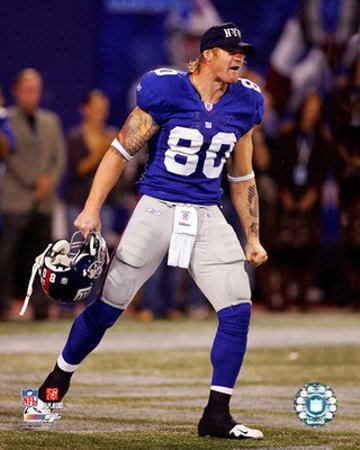 Can anyone say with a straight face that Jeremy Shockey, the loud-mouthed, oft-injured malcontent is MORE VALUABLE to the Saints than Jason Taylor is to the Redskins? When Philip Daniels went down with a torn ACL on the first day of camp, the Redskins were left with no quality DEs and an already shaky secondary. Jeremy Shockey really adds more value than that?

To make matters worse, something feels wrong about the Saints this season despite their weak division. I suspect their second round pick might be higher than the Redskins', and I'm not expecting better than 8-8 for the Skins.

Oh, and Jeremy Shockey + New Orleans = death and destruction. Talk about a guy and a city that should not mix under ANY circumstances.