December 26, 2009
I heard RichRod just boarded a plane for Gainesville.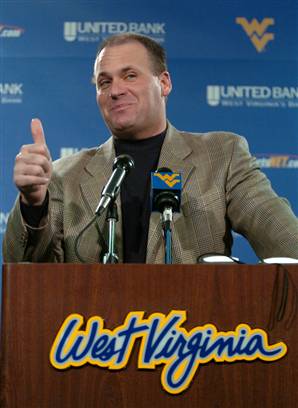 I invented the spread offense and taught Steve Slaton how to run.
Contributed by J-Red at 12/26/2009 08:58:00 PM  

Tag That: Florida Gators, Michigan Wolverines, Rich Rodriguez, Urban Meyer
Summer is here and there's never been a better time to try your hand at
online sports betting
. Place your bets on your favorite horse with
horse racing
or even try your luck with your favorite football team. Enjoying sport is just a click away!