Thanks to Mark Viviano and Damon "The Bulldog" Yaffe for discussing Brien's post about Joe Flacco and famous unibrows on their midday radio show on 1300 AM and 105.7 FM in Baltimore. I have been quietly seething since that went live, feeling it is unfair to make fun of Joe for a genetic variation. To point out how unfair it was, I feel that I should unveil my list of men with girlish hair and voices, in honor of Steelers safety and frequent deep pass victim Troy Polamalu.

Be warned, this blog has never looked so gay while still remaining totally straight. That is also in honor of Troy Polamalu (allegedly).


RICHARD SIMMONS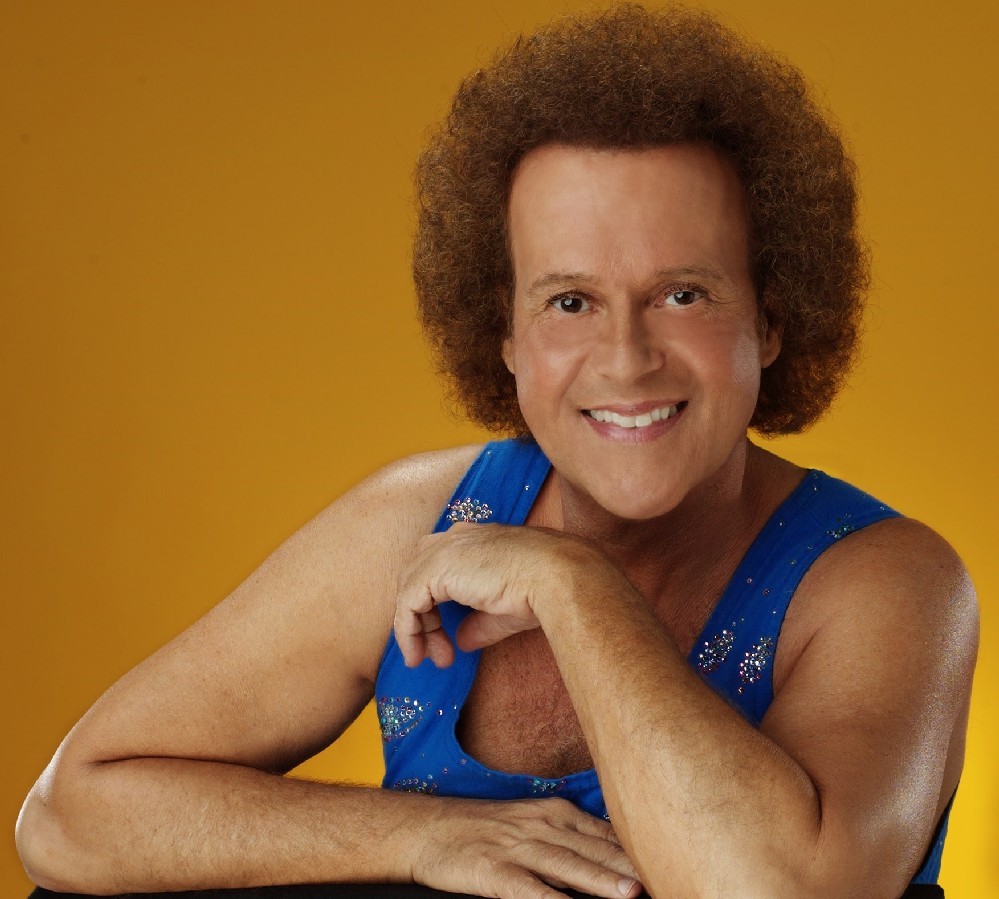 TINY TIM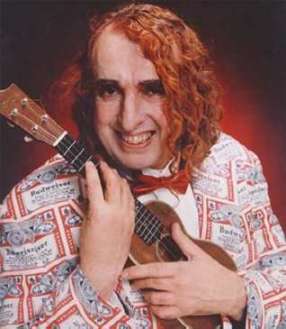 AXL ROSE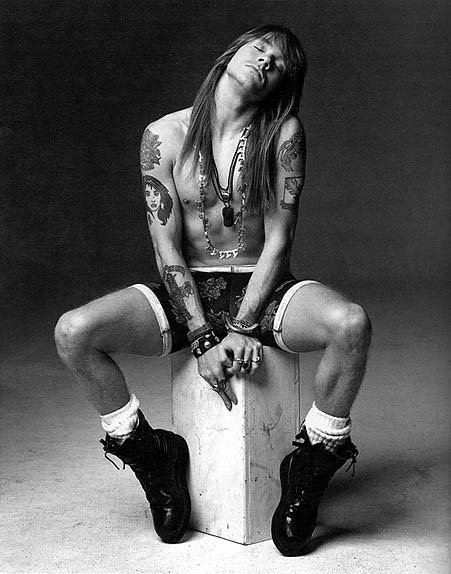 RUSSELL BRAND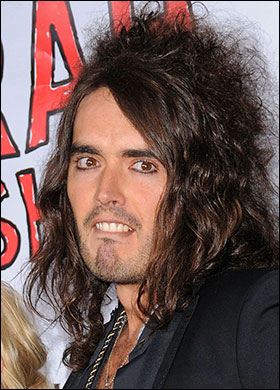 CHYNA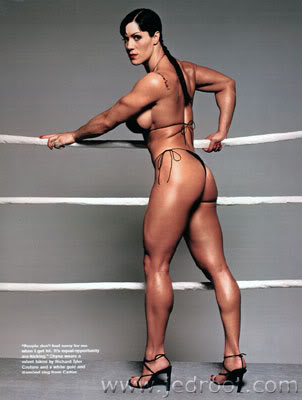 SANJAYA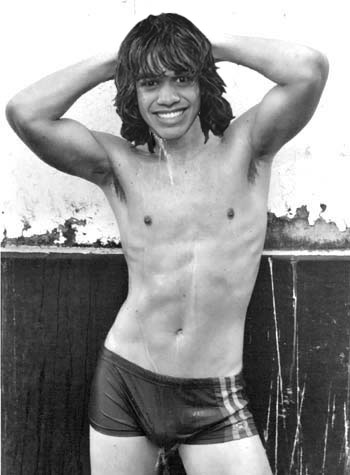 KEVIN GREENE
*Kevin Greene has a masculine speaking voice, but squeals like an American Idol fan when he watches his favorite show, Gossip Girl. He also likes American Idol, but swore off it after Sanjaya was booted.