Okay, rookie head coach Josh McDaniels, so you totatlly blew the Jay Cutler situation. It's cool, franchise-caliber QBs come and go.


Pat Bowlen, the Broncos owner, put a lot of faith in his new GM, Brian Xanders, though Bowlen himself kept the reins.

This is Xanders.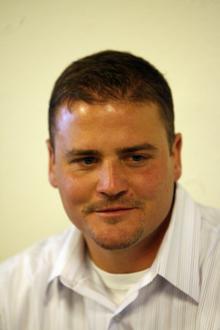 Yeah. Maybe the Danny Snyder-Vinny Cerrato pederasty isn't so bad after all.
Since the Broncos fired Shanahan, this has happened:
--Rookie head coach tries to trade for NE backup QB, fails.
--Franchise quality QB freaks out
--Rookie head coach fails to calm franchise quality QB and trades him to Chicago for Kyle Orton
--Broncos have RBs Selvyn Young, Correll Buckhalter, Lamont Jordan, Peyton Hillis, J.J. Arrington and Ryan Torain already under contract.
--Broncos draft RB Knowshown Moreno out of Georgia (Terrell Davis, Olandis Gary)
--Broncos draft LB Robert Ayers (and this would be the silver lining)
--Broncos trade FIRST ROUND MOTHERFUCKING PICK (which looks to be a high one) in 2010 for Seahawks' 5th pick in the 2nd round.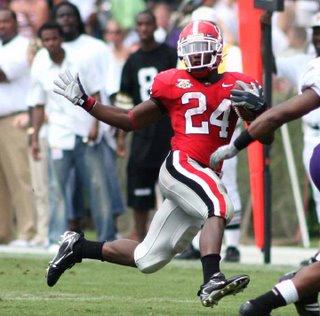 Yes, that's right. The Broncos decided to upgrade one of the league's most explosive offenses (Royal, Marshall, Scheffler, Cutler and Denver RB) by trading Cutler for a lesser quantity and drafting yet another RB to fill out the other six.
Then they traded next year's first rounder.
I am not sure Josh McDaniels will coach a single game as an NFL head coach. This has been the biggest debacle offseasons of all offseasons.
And seriously, look at the picture above, Jason Giambi and Roger Clemens fucked and made Brian Xanders? That's hideous.