The great human interest piece over the weekend was that cougar Jennifer Figge became the first person to swim the Atlantic Ocean. Ok, obviously she didn't stray too far from the beach in Portugal and end up in Rehoboth Beach, Delaware. She swam MOST of the ocean, or so we were told.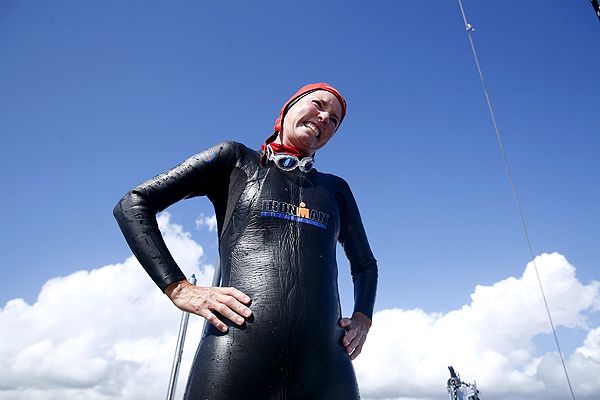 Ok, she only swam from the Cape Verde Islands, well off the west African coast, to Trinidad, well off the South American coast.
Ok, she really only swam 10% of the way,
according to her own people
. That's 250 miles, or roughly 40% of the distance from Cape Hatteras to Bermuda.
In related news:
Orlando Cabrera of the Chicago White Sox has claimed the single season home run crowd after hitting a mind-boggling 8 or 80 homers last season.
Everyone who finished the Skokie, Illinois, 5K to Fight Lawyer Insensitivity is being credited with having completed the Boston Marathon.
I walked from Baltimore to Washington, D.C., today.
This blog is in the top 800 in traffic.