The Baltimore Sun has a nice piece on Steve Blake's new contract in Portland and his life in general.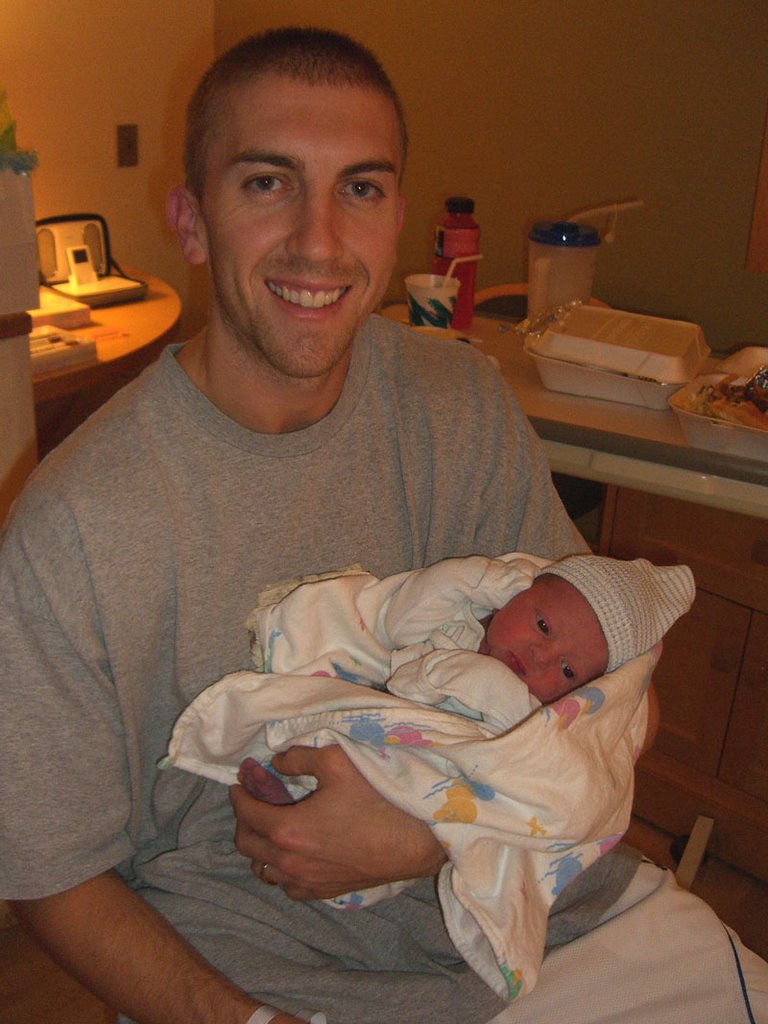 bblahblahThe child's name is Nicholas. Steve wanted "Drew Fucking Nicholas".
See Maryland Basketball: Where Are They Now? for more in-depth treatment on this and other Terps alumnus stories.
And you might not realize how popular Blake is in Portland. Check out this
blog entry
from Mike Barrett, the television voice of the TrailBlazers.