When I first read that Bob Kraft and the Patriots had produced rings commemorating their 18-1 season in 2008, I thought it was brilliant. What better to motivate the players than a monument to their epic failure to win a championship despite having probably the most dominant regular season team of all time?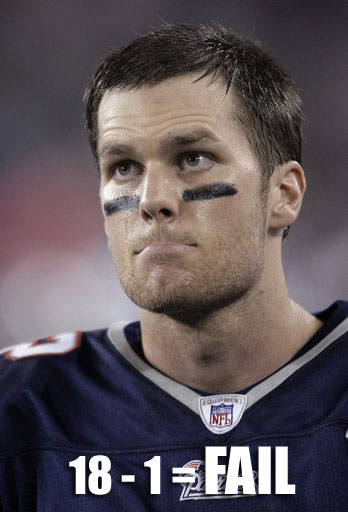 Sadly, that's not how the Patriots are using it. According to the Boston Globe, the rings say "16-0 -- perfect season" on one side and "18-1 AFC Champions" on the other. Taken together, the two sides only lead to one conclusion: epic failure. The Patriots, through Bob Kraft, seem to be celebrating the fourth best season in team history. They'll also be unveiling a banner. No word yet on whether the Franklin Mint will be producing any collectible plates.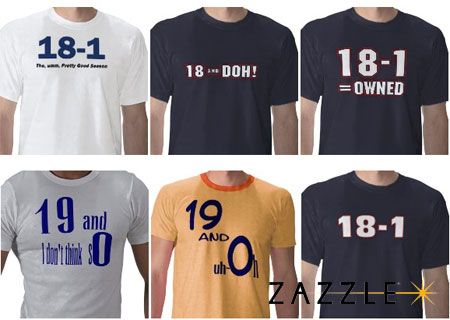 Raise the AFC Champions banner if you want, but don't treat last season like anything was accomplished. The 2008 season was the epitome of disappointment for the Patriots. It would be like the original Dream Team getting beaten at the buzzer by Croatia in the gold medal game in 1992. Use the failure to motivate, if you feel that's best, but don't pretend anyone in the Patriots camp is proud of what happened last season. Things just don't feel right in New England this year. I smell a hangover.