I'm still waiting on additional (more lewd) photos from another member of our party, but here is the first batch of Preakness photos.

THE PREAKNESS BOOBS ARE IN THE LAST PHOTO. DO NOT SCROLL ALL THE WAY DOWN IF BOOBS ARE PROHIBITED AT YOUR WORKPLACE. THE CARTOON IS THE LAST SFW PIC.


There were 115,000 people there. Here are fewer than 0.1% of them.

It rained the day before, but the infield was quite dry when we arrived at 10:20a. Oddly, it got muddy very quickly. The only liquids present were a) beer and b) beer, as processed by the kidneys, bladders, and syphilitic penises of 115,000 people. This chick might find that, and her sunburn, disturbing on Sunday morning.

We were well-protected by the police and United States Air Force during the festivities. In the first picture, the man in the foreground is a murder police. The Baltimore Police Department hopefully won't notice that his OT slip is signed by a J. McNulty. (Note: Murder police eat sandwiches and drink Capri Sun. He also was very nice and willing to talk to us.) The plane seen in the second photo is usually only seen by people about to die.
Here is our crew.


They also had horse races. The horse in third place can't possibly be Big Brown, because there is no way the other 11 horses would let him be sitting this pretty in third place and in clear air all the way down the backstretch. That would just be retarded.

No, it is Big Brown. J-Red embraced this inevitability, hitting a $25 exacta ($36.60 per $2 wagered) and $25 place bet (at $17 per $2 wagered). He was also rewarded by the DUI gods for being the DD with some hefty win/exacta/trifecta payouts earlier in the day. Hence, he got to hear the lady at the betting window say "Sorry, we're out of $100s and $50s" twice. He went home with this.

Brien and Russell went home with the first picture and to the second.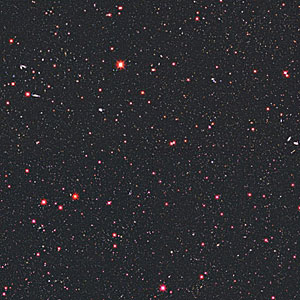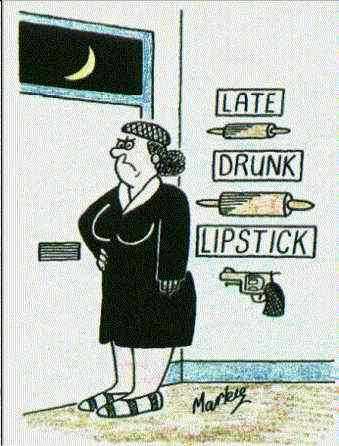 Oh yeah, here are some boobs.