So Dan Uggla tried to boot away home field advantage in the World Series for the NL with back-to-back errors to open the bottom of the 10th inning. With runners on 1st and 3rd and nobody out, later loaded after an intentional walk, the AL grounded out three straight times to save Uggla from All-Star Game Goat status.

But seriously, where does All-Star Game Goat even fall on the hierarchy of could-be-worse moments? After some scientific research, I have the answer. These are ranked from worst to best.


5) Boyfriend Following Tommy Lee
- Ok, you got a, err, crack at Pamela Anderson. You managed to cleave her from Tommy Lee. Great job big boy. Except it might not be a
stretch
to say that he put a pretty good hurting into that first. Congratulations on the achievement, and hopefully California's community property laws will leave you with enough assets for therapy.
spacer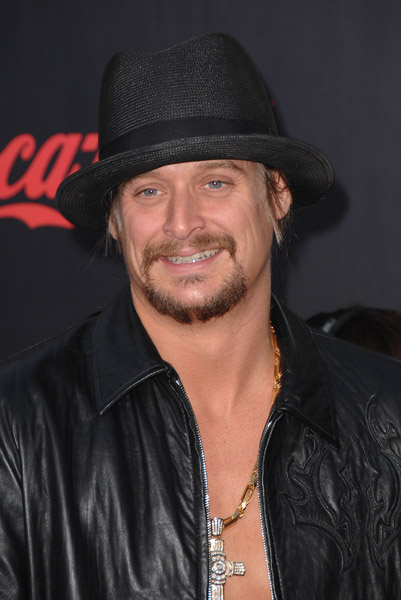 4) All-Star Game Goat
- You made the All-Star Game, so things can't be that bad. Then again, you're in the game in the 10th inning, so you aren't exactly top billing. Had this happened back in 1982, when people still really watched the game, it might be memorable. As it is, it's a one-day story and trivia answer. There are definitely worse things...like being Bobby Murcer. They seriously saved his memorial montage for the bottom of the 11th inning?
Fuggla.
3) Canadian Football Hall-of-Famer - What an achievement! You have reached the pinnacle of your sport, earning a spot in the hallowed pantheon of legends like Doug Flutie, Pinball Clemons, Mike Pringle, Warren Moon (NFL, too) and Junior Ah You. Of course, this only works if you define "your sport" to mean exactly like the NFL except for 10 extra yards in the middle in the field and in each end zone, a weird one-point fair catch and a missing down. Otherwise you're just like a Carolina League All-Star - big fish in a pretty small pond.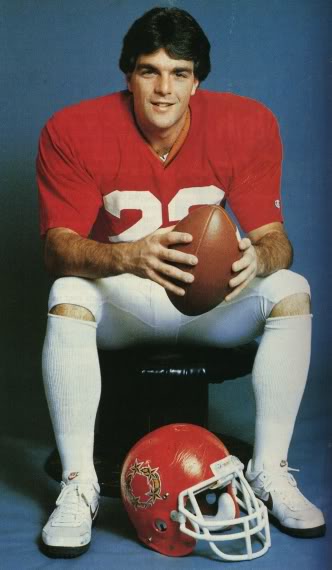 2) 10th Place - Hawaiian Tropic Swimsuit Contest
- You figure it out. I just wanted to post the picture to make up for talking about Pam Anderson and giving you Kid Rock.
Mmmm, yummy.
1) Ringo Starr - You are one of four members of the unquestioned greatest musical group of all time. The only problem is that you are also by far the least talented. This is the ultimate in could-be-worse. I mean, look at you. You would have married a chubby buck-toothed factory worker's daughter in Liverpool, but you could keep simple drum rhythms while Lennon, McCartney and Harrison worked melodic magic in front of you. Yeah, the word Ringo is pretty much slang for the weakest link in any group, but you'll take it.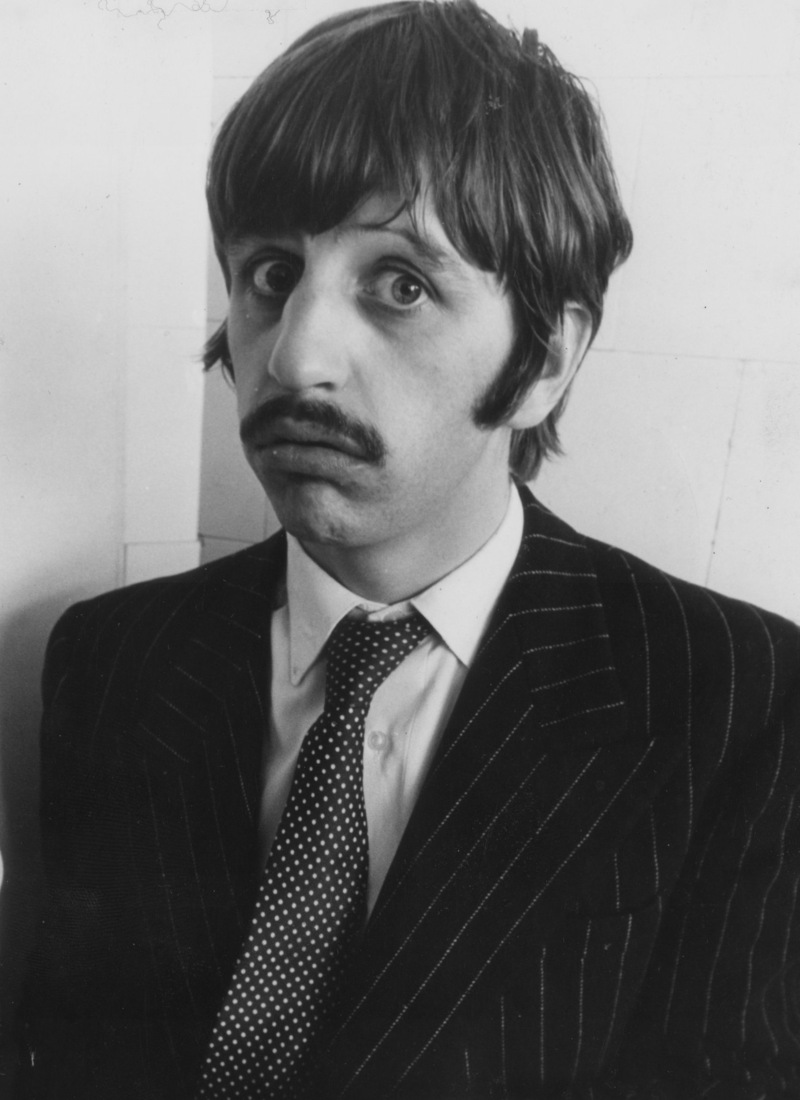 Got any other bright ideas?