I'm sure we all remember Kelly Pickler from last season's American Idol. She was cute, dumb, and blonde. We've all done stupid things for that before. Here is Kelly Pickler: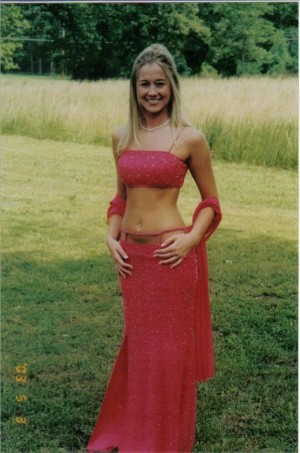 Not bad. Pre-Idol HS Prom pic.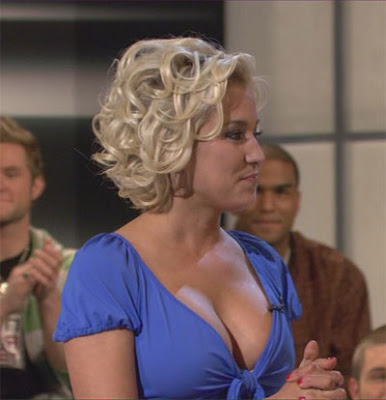 "After"





Last night she performed it what appeared to me to be a push-up bra. All the talk now is that she's had a boob job. Let me say, objectively, that she already had nice boobs. That didn't prevent this exchange:

--Seacrest: What have you spent your money on?

--Pickler: Shoes, just shoes

--Seacrest: Anything else? [leers at Pickler boobs, in the way an overcompensating gay man would]

I happen to consider myself an expert on humongous boobs. I think those were her original, real-deal faceslappers.