Would you and three of your friends like to attend Major League Baseball's All-Star Game in Yankee Stadium next month? Would you like $1000? Would you like a free dinner and show on Broadway, on the off chance you're dumb enough to bring your wife? How about a chance to tell one of the finalists in the Home Run Derby where to hit a homer, and getting a Chevy Tahoe Hybrid and 2009 season tickets to the team of your choice if he comes through?
EastCoastBias



Click the picture above and enter the State Farm Call Your Shot contest. You might win all that and more.

But you guys know we don't just disguise advertisements as posts. We feel guilty. To make up for it, State Farm has provided us with a $50 MLB.com gift card to give to one of our readers.

All you have to do is provide the best (read: funniest) caption for the picture below. E-mail entries to [email protected] with the subject CAPTION CONTEST. You are limited to one vote per e-mail address. We'll close the entries at midnight on Wednesday, June 18 and post the winner and runners up (funny losers) on Thursday.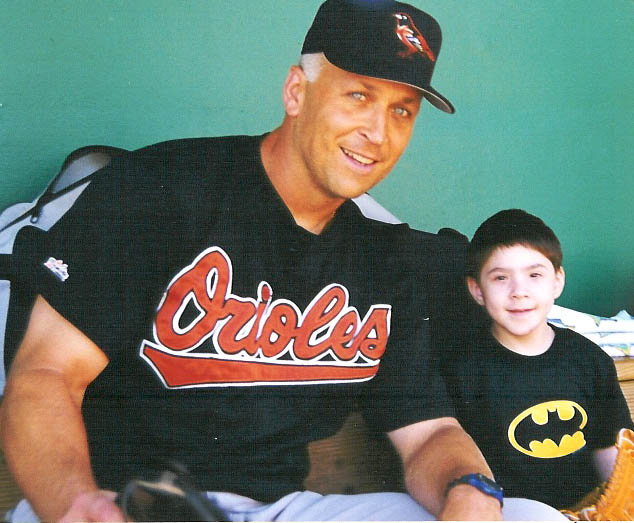 blblahbalahahblahblahblah [YOUR CAPTION HERE]

spacer
Don't think we're going to show any favortism either to our "real life" friends, whatever that means. I'll be sanitizing the entries and submitting them without names to the other three. They'll select the winner and runners up.
Here's the entire legal section: our decision is final with regard to any and every single aspect of this contest.