April 28, 2007
The draft is about to kickoff. We'll be adding our point of view in the comments section of this post.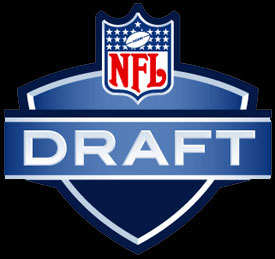 Contributed by J-Red at 4/28/2007 11:58:00 AM  

Summer is here and there's never been a better time to try your hand at
online sports betting
. Place your bets on your favorite horse with
horse racing
or even try your luck with your favorite football team. Enjoying sport is just a click away!