The Dookies finally won a football game, beating Big Televen doormat Northwestern on the road. How did the Dookies, the paradigm of college sports class and decorum, react? They tore down their own goalposts in Durham.

The Dookies tore down their home goalposts after a road victory over a God-awful Northwestern team.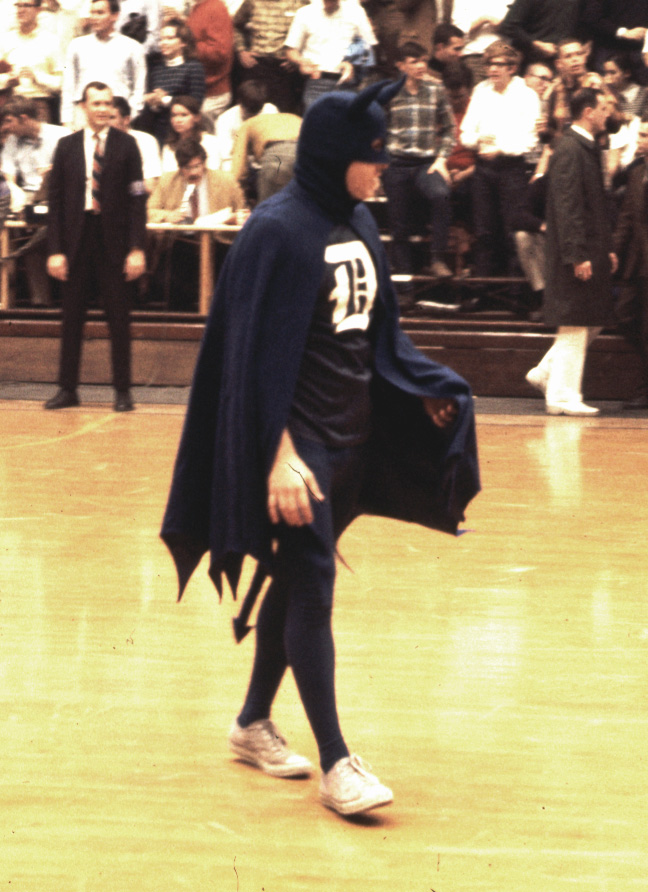 blablahbahblahblabla
Dookie V, is that you?!?!
Dookies: The statute of limitations for making fun of Maryland students for rioting after finally beating Duke in Cameron (ending years of frustration) officially expired when the clock hit 0:00 in the Northwestern game. You are us, except your education costs four times more and gets you into the same law schools Jeremy and I attended. Popped-collar polos and uglier girls does not a better campus make.