Since I don't really feel like talking about the Steelers loss this morning, I thought I'd share a discovery I made watching the commercials during the game last night. Every few minutes, NBC ran an ad for the new American Gladiators show. They featured all of the new Gladiators, including this guy, "Wolf."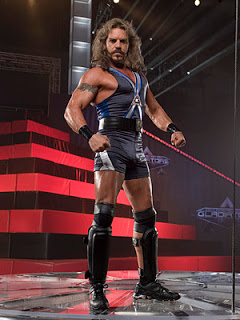 I thought he looked a bit familiar, and then I realized where I had seen him before: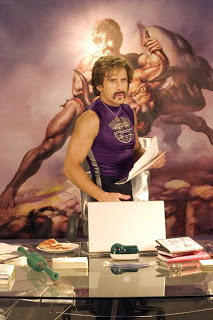 Apparently you don't want to face Wolf in Assault.