Care of today's Baltimore Sun: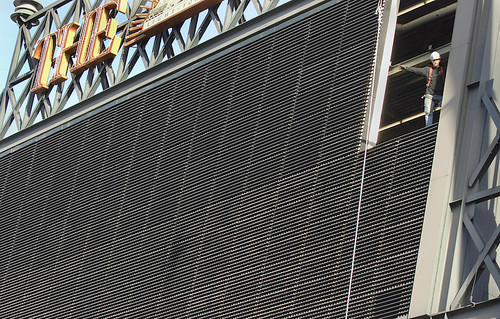 OH MY GOD!!!! THEY'RE TAKING DOWN THE JUMBOTRON!!! Seriously, showing pictures of workmen taking down the Jumbotron piece-by-piece could cause mass hysteria and Post-Traumatic Stress Disorder flashbacks from evoking memories of this image.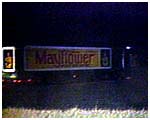 Oh, wait, I forgot... nobody in Baltimore cares about the Orioles anymore. If the Orioles moved, would anybody besides Nestor Aparicio and the Yankee and Red Sox fans who take over the ballpark six times a year notice?

spacer
Yes, bring on your anti-Nationals crap starting.... NOW. Pitchers and catchers report in five weeks.